Protect X provides full service installation of heavy duty temporary surface protection for builders, remodelers, painters and the construction industry in South Florida.
Damages extend and complicate home renovations. We offer the best home protection service in the market by providing a full-service professional installation and take all the necessary steps to protect the exterior and interior of your home. Protect X is the only way to protect your home from damage throughout the entire renovation period
Carpet protection

Floor protection

Marble protection

Tub protection

Furniture Protection

Doorway protection

Stair protection

Corner Protection 

Dust and odor containment

Contactor Tunnel Containment 
Construction wall 
Zipwall
Livingroom Remodel Protection
Bathroom Remodel Protection
Kitchen Remodel Protection
Plaster and Sheet Work Protection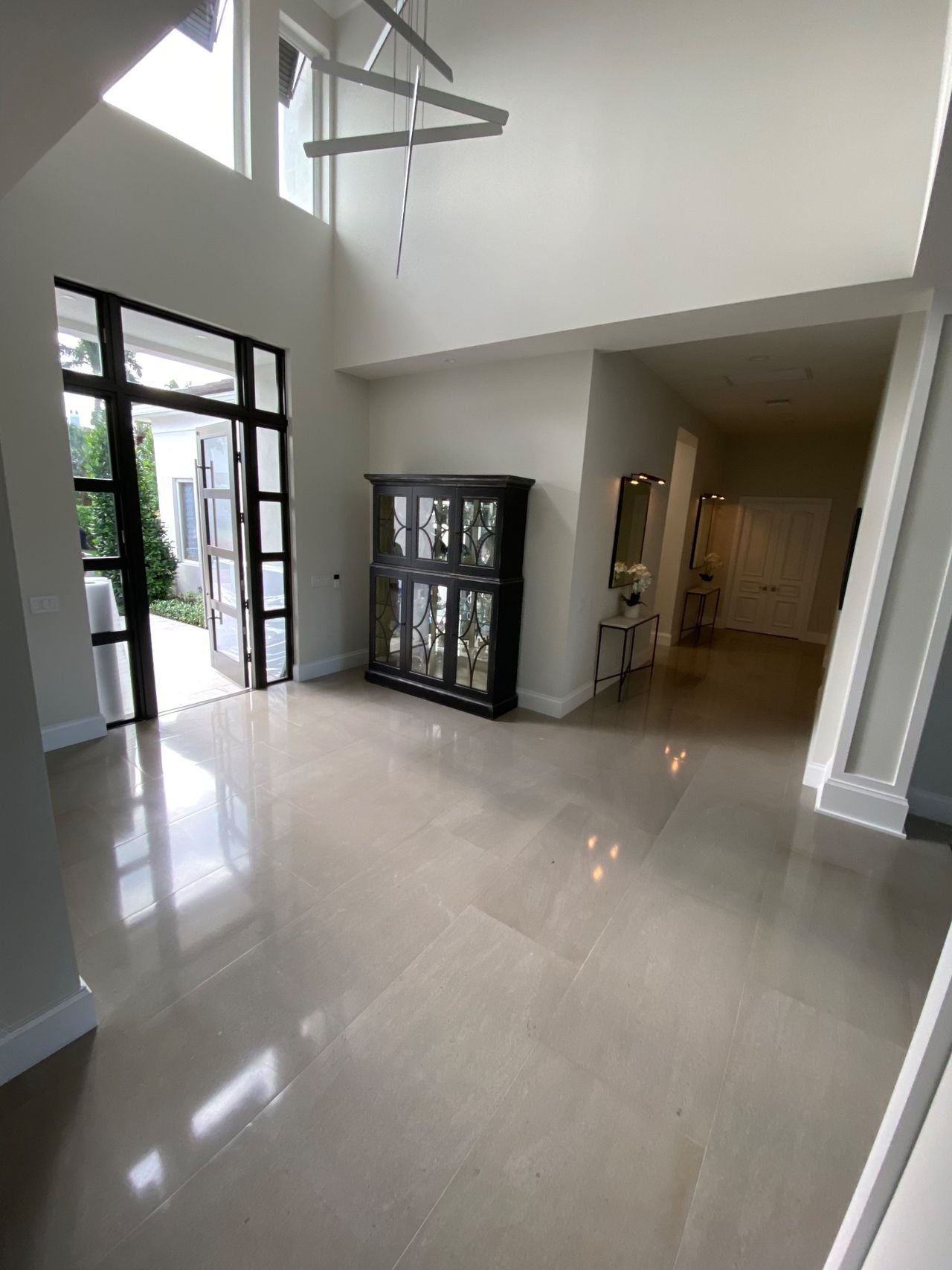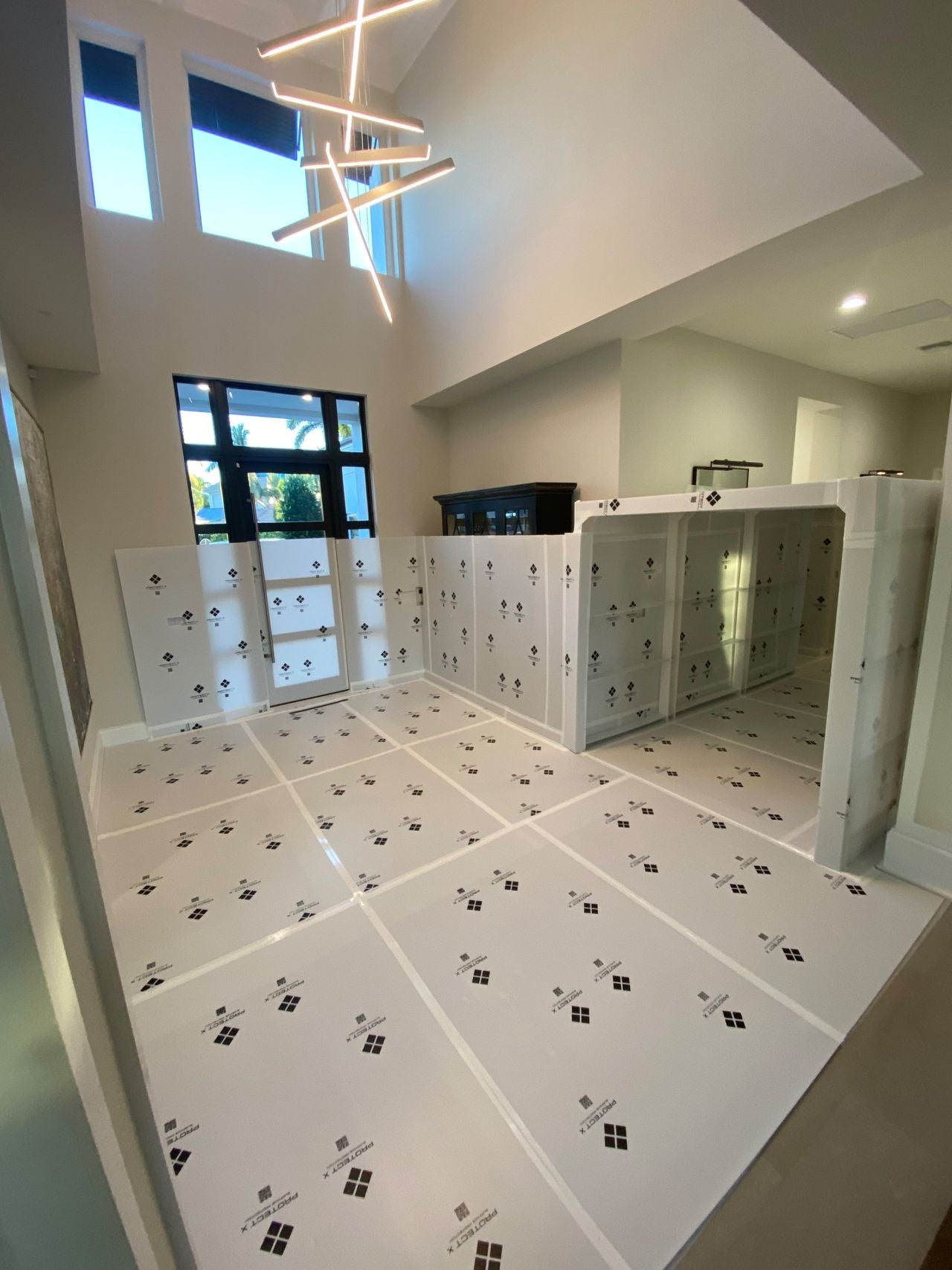 How it works
We prevent delays and complications that can disrupt work schedules by eliminating the potential risk of damaging valuable property. Protect X Surface Protection is professionally installed and maintained by our team, then removed and recycled with 4ocean when your project is complete.
2

Get Professional Installation