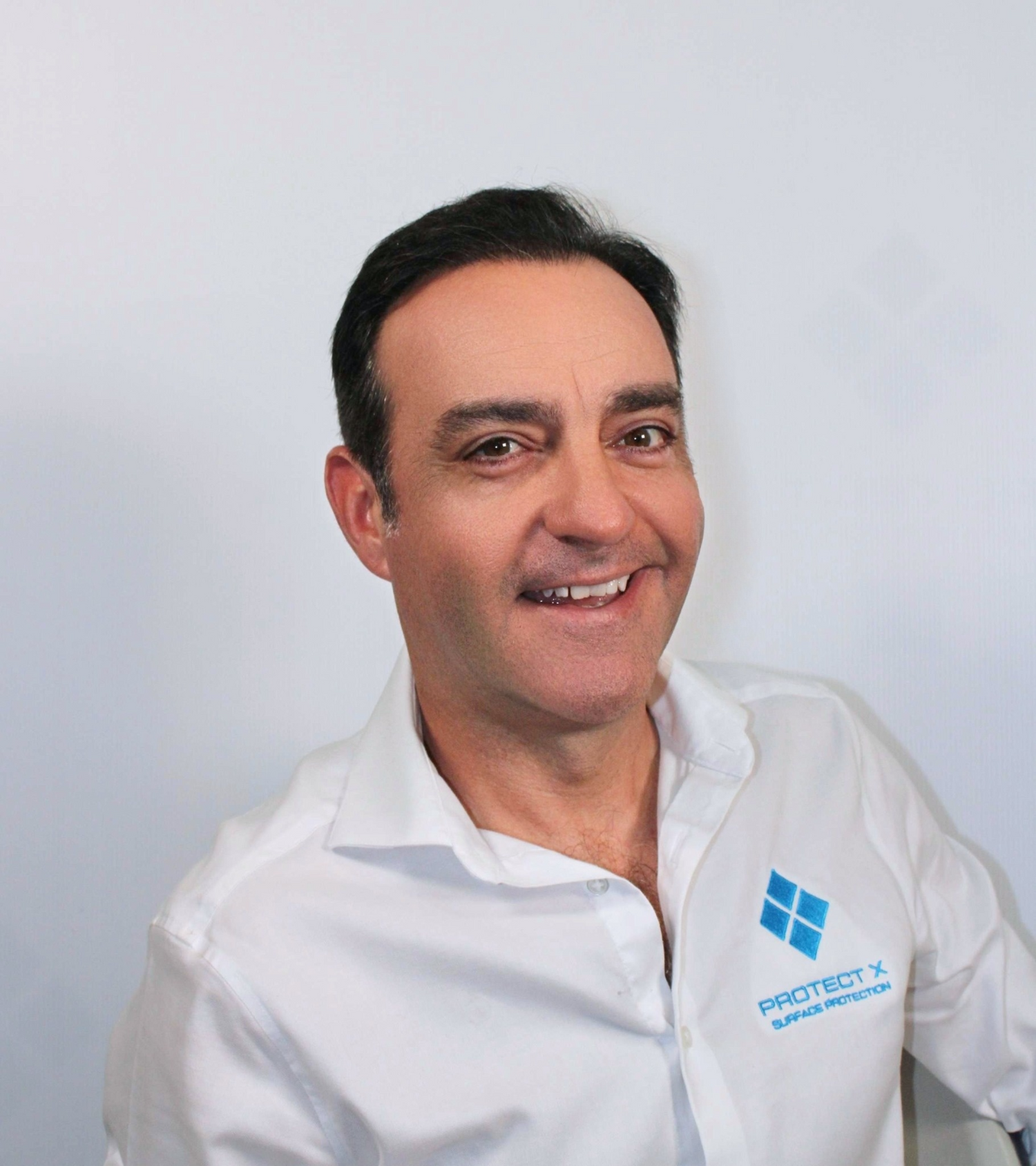 Simon Wells
Simon Wells originally from Sydney Australia is an experienced yacht captain, currently holding an unrestricted MCA Master 3000 ton and also an Australian master class 4. He moved to the United States in 2003 and has enjoyed a successful career operating yachts for over 25 years.
Protect X Surface Protection was born from his knowledge of maintaining, preserving and caring for unique vessels, especially during their repair periods.
During refits and repair work in a shipyard, Simon constantly found himself improvising ways to protect decks, walls, floors, and surfaces from being damaged. The lack of proper materials available was also a challenge. Old towels, drop cloths, rags, blue plastic roll and tape were often used and sometimes did more damage itself than protect anything. Not to mention it looked unsightly, messy and not of the high-quality yacht standard. Dirty footprints, dropped tools, nicks, dings and scratches always seemed to be worried about after the yard period rather than preventing them before hand.
Over the years he developed a process for professional covering and protecting services, which has led to building solid business relationships with all parties involved in yachting, be it Owners, Shipyards, Service Companies, Captains and Crew.
Simon and his team are excited to be bringing this business model into large scale Home renovation projects, Buildings and Hotels, Cruise ships and other applications that require the same level of care when undergoing construction projects. Protect X will now be the only high quality service to use in the market! Simon and his experienced personnel pride themselves on going the extra mile, providing protection to property owners at their most venerable times is the passion they are devoted to.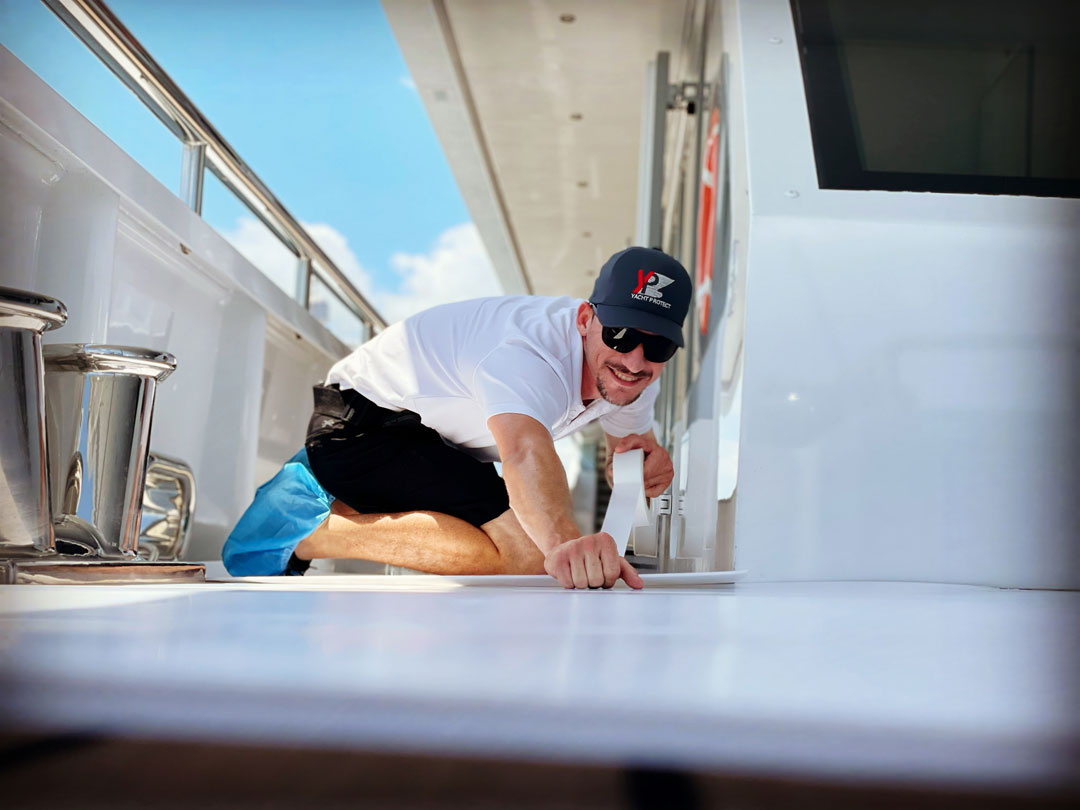 Sean Mulcahey
His love for the ocean was instilled since birth as a south Florida native. From a very young age his profession would revolve around the marine industry. Sean's yachting career began in 2013 as a deckhand on a 165' trinity and a 121' Lloyds. Starting a yachting career during a 2-year refit taught him everything from maintaining cleanliness in a shipyard, to rebuilding main engines, operating all machinery on board, and the importance of a well-planned and managed yard period. Given the opportunity to travel to the other side of the world and get paid to do one of the things he loved put it all into perspective. 
His favorite place traveled is the small island of Capri, Italy.
The culture, food, and endless views from the top are breath taking. The only way to get to the island is by boat, which makes it that much more secluded and relaxing.
As Chief Operating Officer of Protect X, his duties include day to day operations, estimating new jobs, quality control checks on current jobs, ordering materials, managing employees, following up on payments and customer satisfaction. Sean takes a lot of pride in the work our company provides, being that he has been here since the beginning and helped mold it into the variety of services we offer today.
Lance Cohen
Lance Cohen brings to Protect X over 30 years of sales management experience in the Construction and Finance industries. He is an outstanding leader, recruiter, trainer and mentor. He grew up in Long Island, New York and raised his children in Boca Raton, Florida.
Phone: 954-699-1030
Email: Lance@protectx.com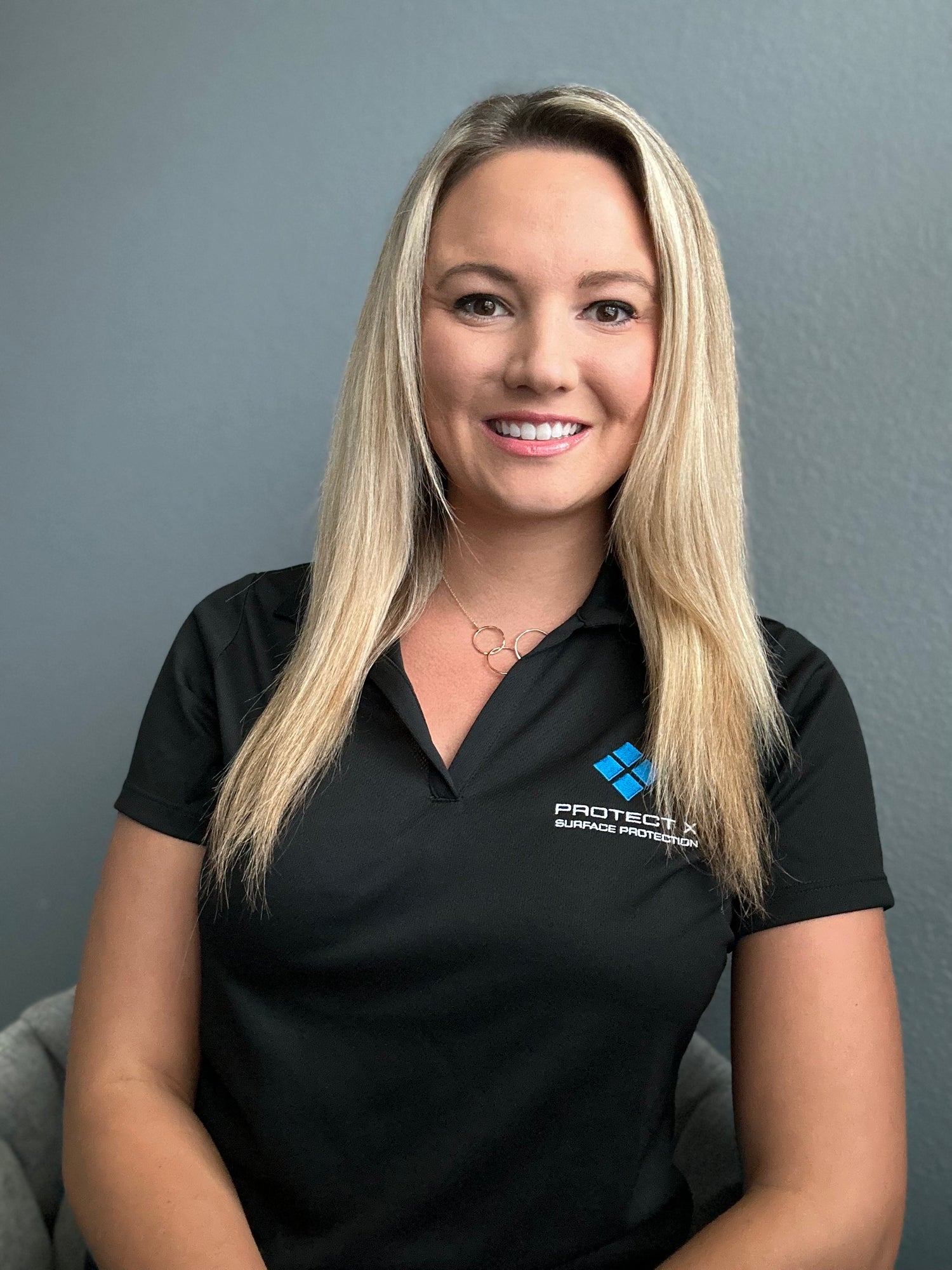 Kaitlyn Kristal
Kaitlyn went to Northwood University in Michigan receiving her bachelors degree in Marketing and Management. During her college years she also became a licensed hairstylist and specialized in men's tailoring, salon management and marketing. One of her biggest achievements was staging two golf outings and raising over $20,000 for Big Brothers, Big Sisters.
Later on Kaitlyn decided she wanted to make a career change. She moved to Florida to become a Yacht Stewardess. Within her for 3 months she moved up to Chief Stew and enjoyed every minute of traveling, entertaining guest, and housekeeping. One of her favorite places she has traveled to was Nova Scotia.