Prevent delays in the shipyard by preventing accidental damage to the vessel. Our full-service professional installation of interior and exterior surface protection prevents extended yard times, going over budget or being delayed. 
Yacht Interior Protection
Yacht Exterior Protection
Yacht Engine Room Protection 
Galley Refit Protection
Yacht Teak Protection
Swim Platform Protection
Gangway Protection
Stairway Protection
Marble Polishing Protection
Yacht Transportation Protection 
Heavy Mechanical Protection 
Damages extend and complicate yard periods and renovations, no one wants to be over budget or delayed. We offer the best yacht protection service in the market by providing a full-service professional installation and take all the necessary steps to protect the exterior and interior of your yacht. Protect X is the only way to protect your yacht from damage throughout the entire refit period.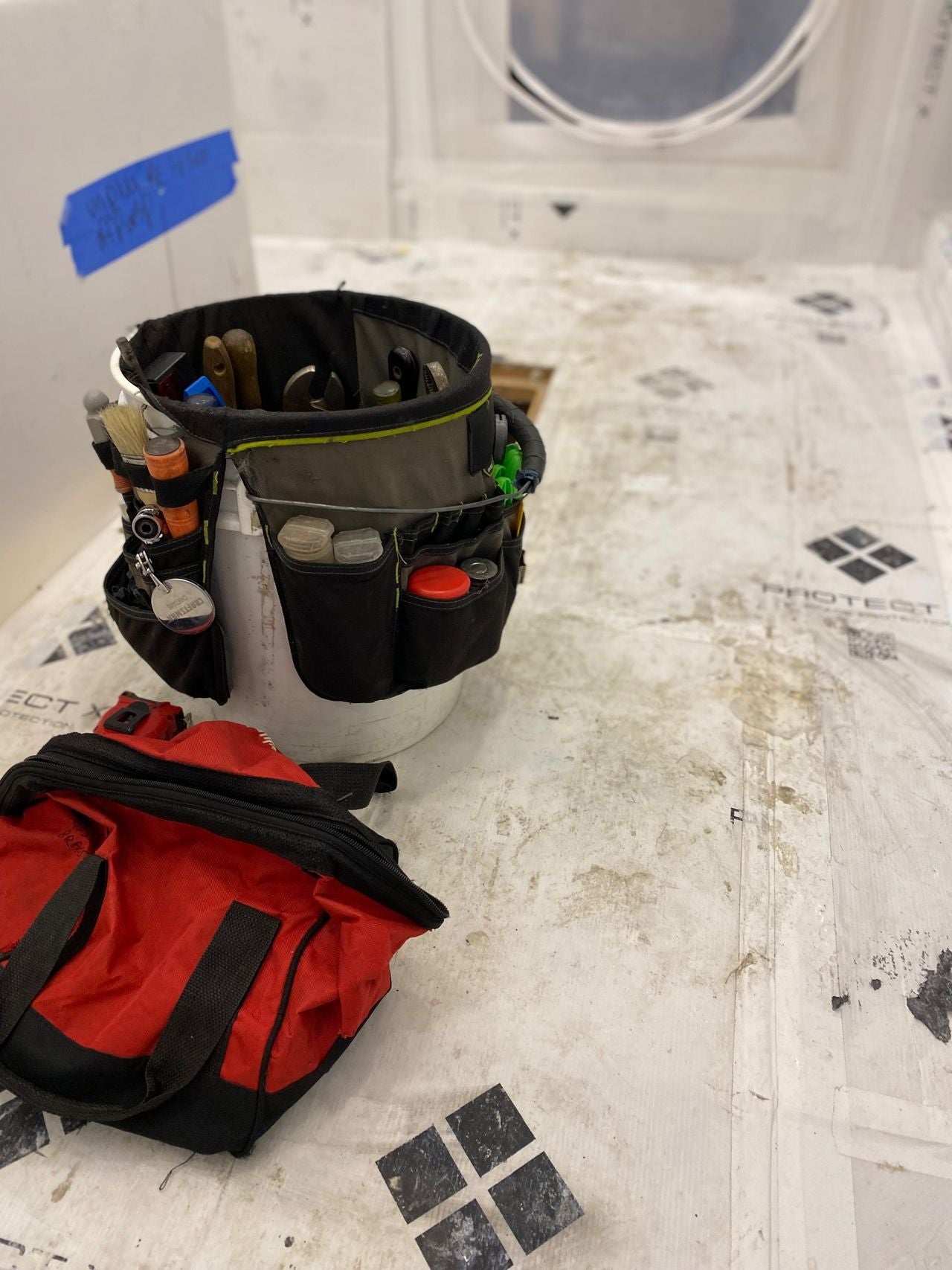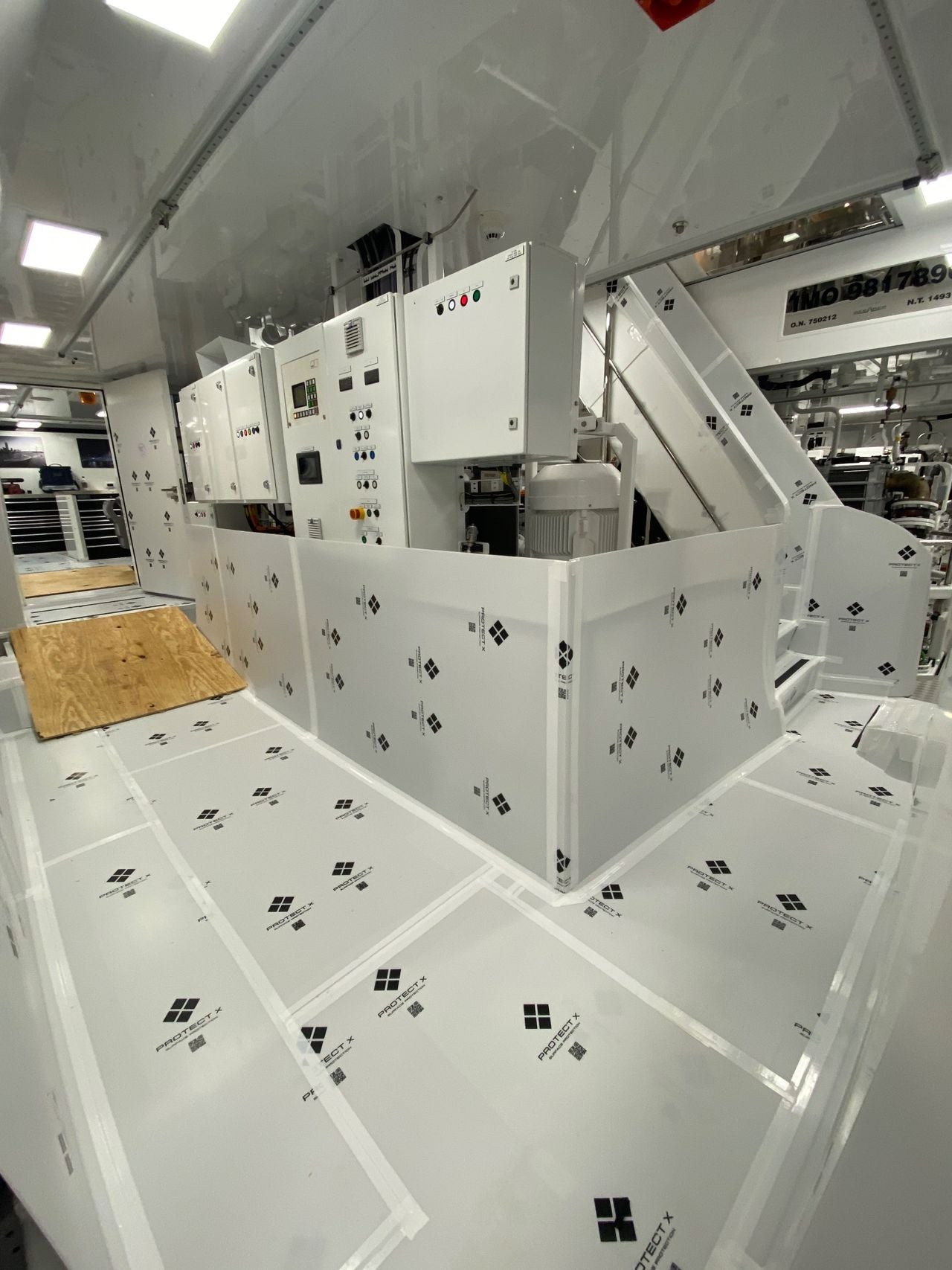 How it works
We prevent delays and complications that can disrupt work schedules by eliminating the potential risk of damaging valuable property. Protect X Surface Protection is professionally installed and maintained by our team, then removed and recycled with 4ocean when your project is complete.
2

Get Professional Installation